LAW OFFICES OF PEREZ & PEREZ is a law office in California. We offer FREE consultations. You can get started now by selecting which type of case you have: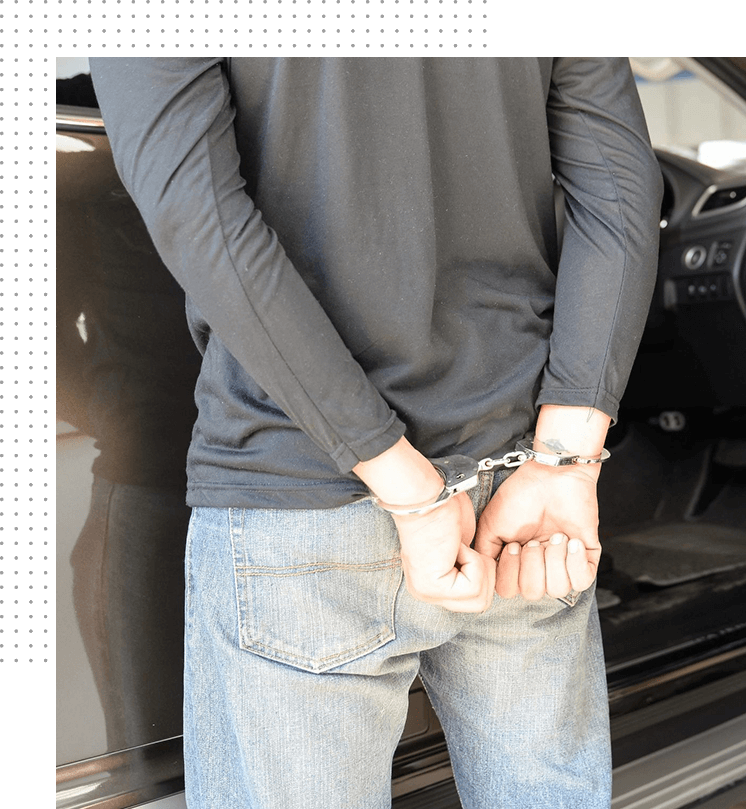 We offer legal representation services in California, and our specialties are –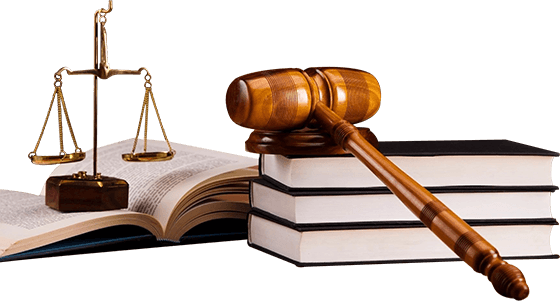 9/2017: Awarded "Lead Counsel Verified" in the areas of DUI, criminal law, personal injury and juvenile law.
2017: Received Avvo's "Clients' Choice Award"
9/1/08: Perez & Perez goes green and accepts The State Bar of California's recommendation of "Lawyers Eco Pledge" and buys 100% recycled paper to help offset the office's carbon footprint.
Hands-free law in CA effective 7/1/08. Read the Wireless Telephone Laws FAQs from the CHP.
9/2021 Offices COVID19 Compliant per CDC guidelines.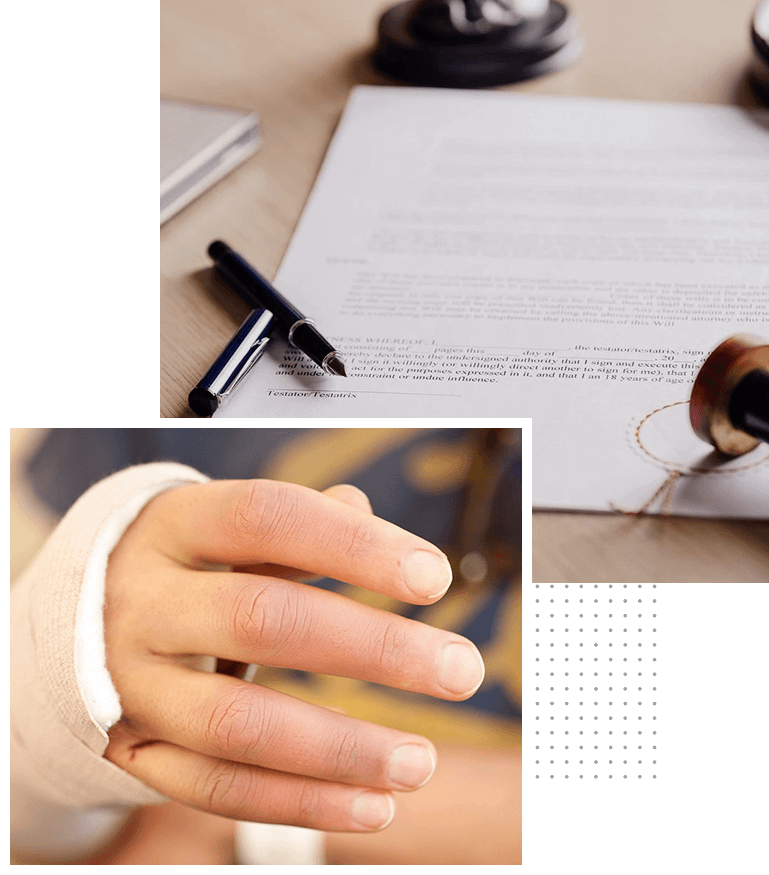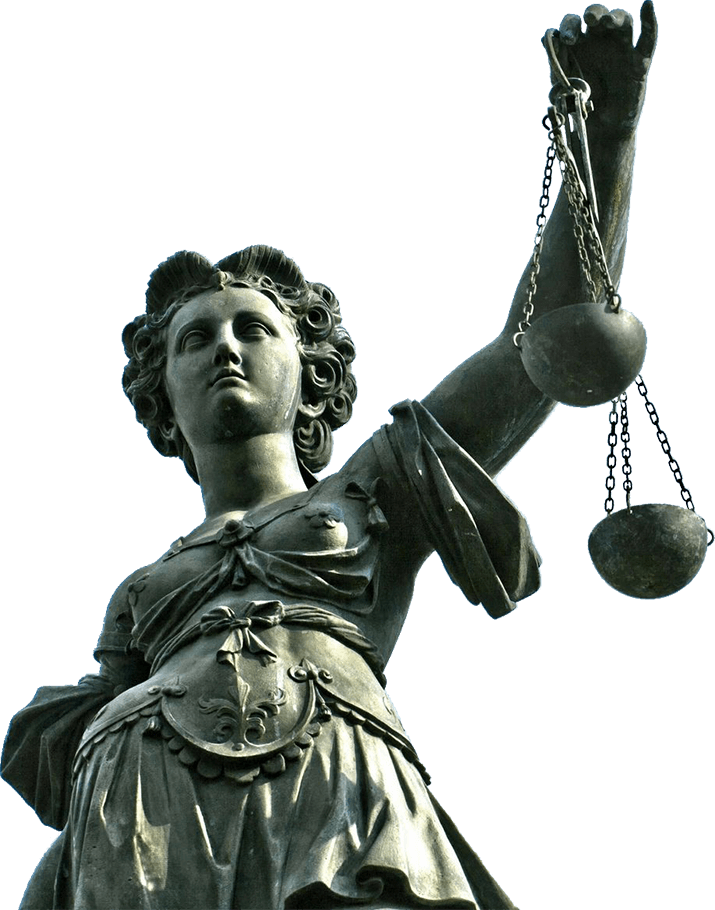 Counties and Cities That Our Business & Practice Service
We represent clients throughout Southern California (CA), including Orange County, Los Angeles County, San Diego County, Riverside County, Imperial County, and San Bernardino County. Some of the cities are: Santa Ana, Newport Beach, Irvine, Costa Mesa, Anaheim, Brea, Fullerton, Placentia, Orange, Garden Grove, Westminster, San Diego, Oceanside, Los Angeles, Van Nuys, Burbank, Long Beach, Redondo Beach, Pasadena, Glendale, Pomona, West Covina, Buena Park, La Habra, La Palma, Yorba Linda, Cypress, Fountain Valley, Huntington Beach, Los Alamitos, Seal Beach, Aliso Viejo, Laguna Beach, Laguna Hills, Laguna Niguel, Lake Forest, Dana Point, Tustin, El Modena, El Monte, La Puente, Rosemead, Azusa, Baldwin Park, West Covina, City of Industry and Walnut.
Words and Phrases That Describe Our Business & Practice
Some of the words and phrases that apply to our business are: Elder Abuse and Neglect, Financial Elder Abuse, Orange County Criminal Defense Attorney, Orange County Personal Injury Attorney, Orange County Civil Litigation Attorney, Orange County Domestic Violence Attorney, Orange County Car Accident Attorney, Orange County DUI Attorney, Criminal Defense Lawyer, Personal Injury Lawyer, Civil Litigation Lawyer, Domestic Violence Lawyer, Car Accident Lawyer, DUI Lawyer, DUI, Criminal Law, Family Law, Federal Defense, Juvenile Deliquency, Juvenile Dependency, Criminal Appeals, Auto Accidents.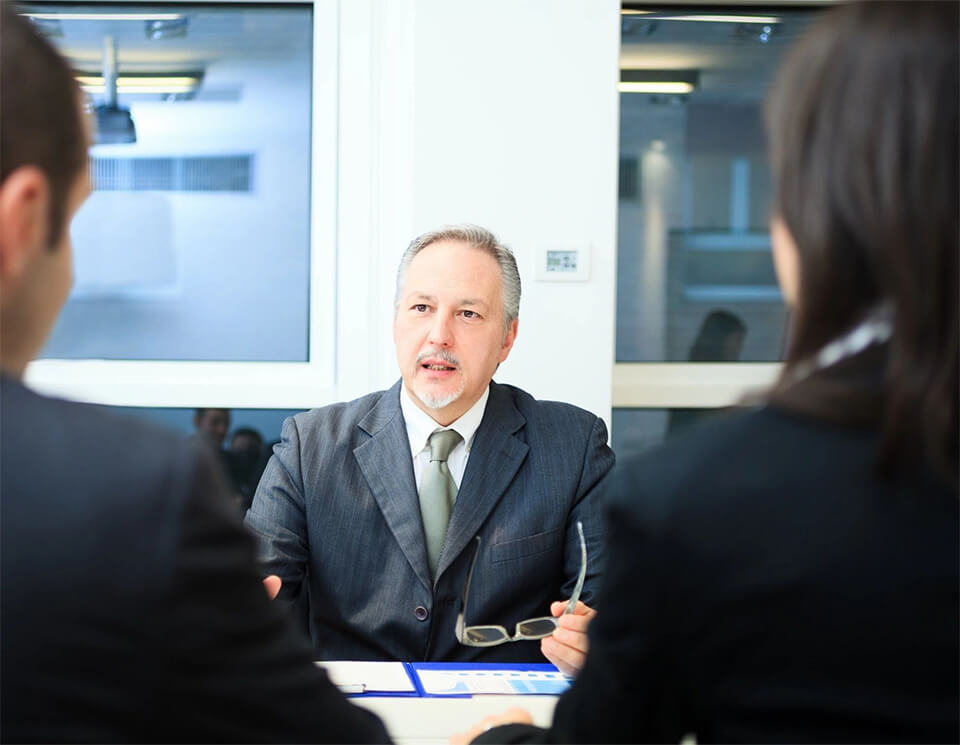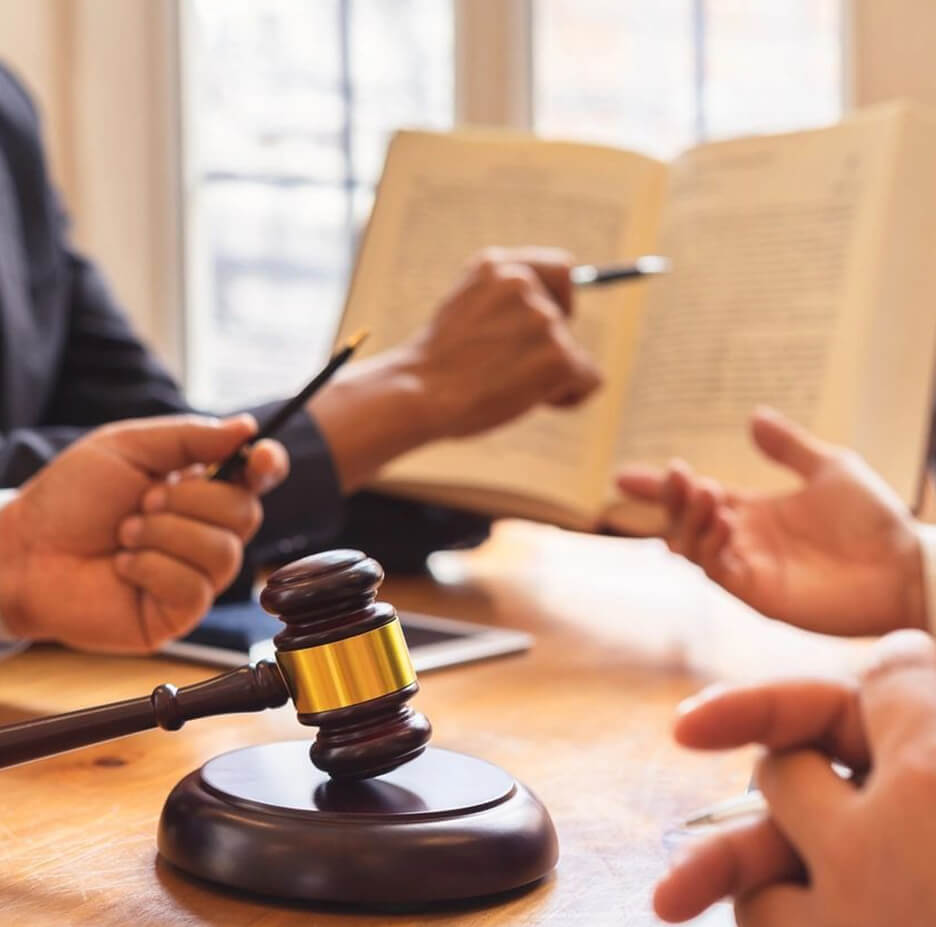 We work in the following courthouses in Orange County: Central Justice Center (Santa Ana), South Court - Harbor Justice Center (Laguna Niguel), Harbor Justice Center (Newport Beach), Lamoreaux Justice Center Family Law & Juvenile Court (Orange), North Justice Center (Fullerton) and West Justice Center (Westminster).
In L.A. County: Airport Courthouse (Los Angeles), Alhambra Courthouse, Bellflower Courthouse, Beverly Hills Courthouse, Burbank Courthouse, Central Arraignment Court (Los Angeles), Central Civil West Courthouse (Los Angeles), Clara Shortridge Foltz Criminal Justice Center (Los Angeles), Compton Courthouse, Downey Courthouse, East Los Angeles Courthouse, Edmund D. Edelman Children's Court (Dependency) (Monterey Park), El Monte Courthouse, Glendale Courthouse, Hollywood Courthouse, Huntington Park Courthouse, Inglewood Courthouse, Inglewood Juvenile Courthouse (Delinquency), Long Beach Courthouse, Malibu Courthouse, Metropolitan Courthouse (Los Angeles), Norwalk Courthouse, Pasadena Courthouse, Pomona Courthouse North, Pomona Courthouse South, Redondo Beach Courthouse, San Fernando Courthouse, San Pedro Courthouse, Santa Monica Courthouse, Stanley Mosk Courthouse, Torrance Courthouse, Van Nuys Courthouse East, Van Nuys Courthouse West, West Covina Courthouse, West Los Angeles Courthouse and Whittier Courthouse.
In Riverside County: Riverside Historic Courthouse, Riverside Hall of Justice, Riverside Family Law Court, Riverside Juvenile Court, Larson Justice Center (Indio), Southwest Justice Center (Murrieta), and Banning Court.
In San Bernadino County: Rancho Cucamonga Courthouse, San Bernardino District, Chino District, and Fontana District.
In San Diego County: Central Division (San Diego) and East County Division (El Cajon). Use our Court Finder tool to search for courts.
Areas of Law
That We Practice
Elder Abuse and Neglect, DUI Law, Criminal Law, Family Law, Civil Litigation, Personal Injury, Domestic Violence, Federal Defense, Juvenile Deliquency, Juvenile Dependency, Criminal Appeals, Auto Accidents.
These are the areas of law that we practice. Click to go directly to an area: Elder Abuse, DUI, Civil Defense, Criminal Appeals, Auto Accidents, Criminal Law, Federal Defense, Juvenile Delinquency, Juvenile Dependency, Personal Injury.